Regions Tower Wedding Oasis Events Indianapolis | Samantha + Bryan
Regions Tower Wedding Ceremony
Bride and Groom's Prep at the Regions Tower
Regions tower is a breath-taking rooftop venue located in downtown Indianapolis. It features an outside terrace and complete view of the city with its generous windows.
Before the wedding ceremony Samantha and Bryan read cards that they had written to one another. I love these small moments that happen before the wedding ceremony.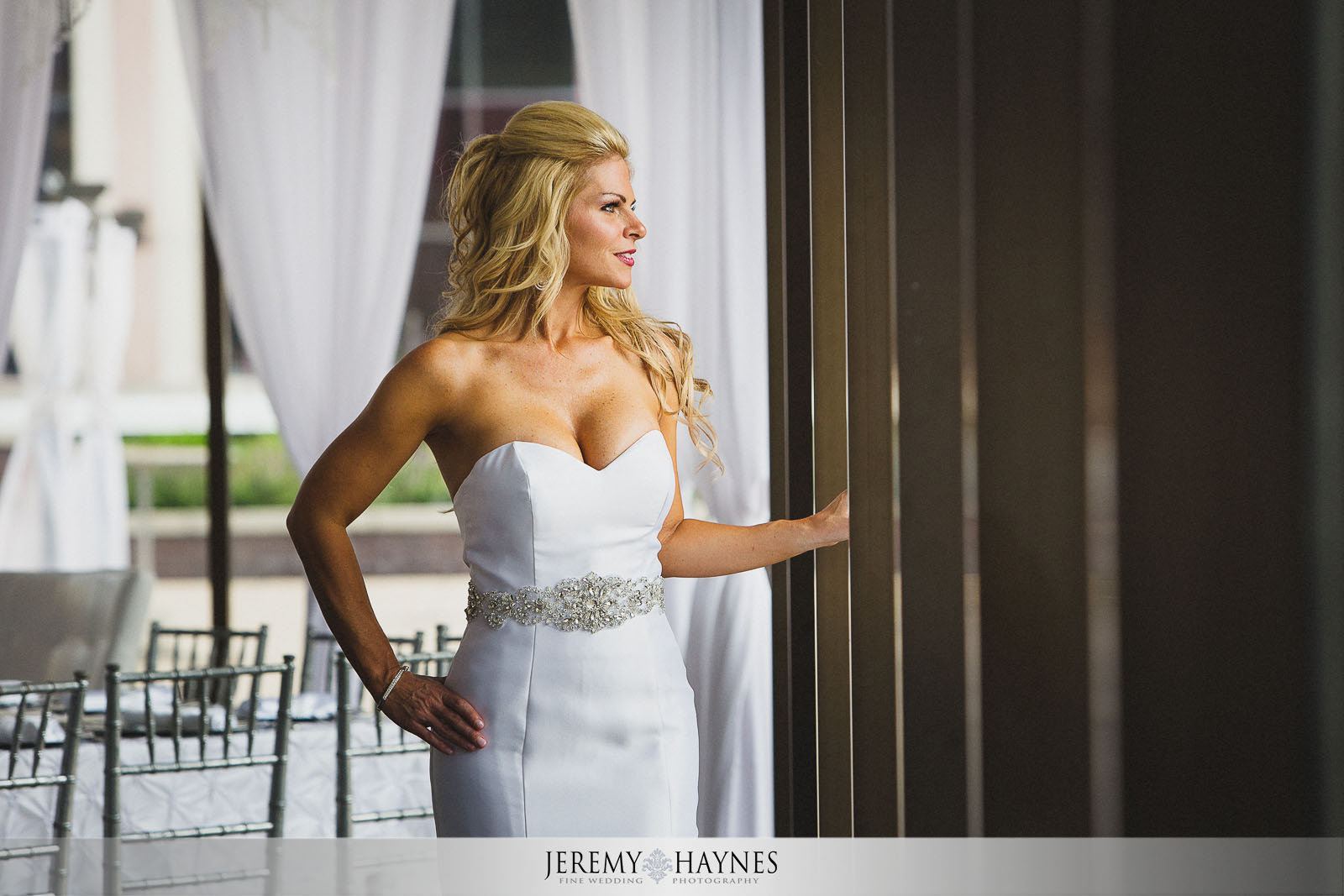 Regions Tower Bridal Party Photos
Because of the rainy weather that was coming in, we decided to do as many outside photos before the storm came in.
Oasis Events Wedding Ceremony
I love how the large windows provided plenty of natural light for the wedding ceremony. Having the guests rows face each other allowed more people to share in closely on the whole experience.
Oasis Events Wedding Reception
Wedding Reception Venue
Regions Tower Wedding Reception